Release Date
TBA
Platforms
PC / Steam
Nintendo Switch
Engine
Unreal Engine 4
Developed by
Autumn Pioneer
Contact
ryan(@)autumnpioneer.com
Social Media
Company Logo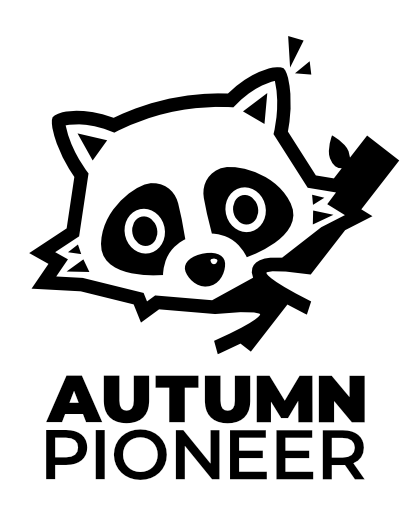 About Shashingo
Shashingo: Learn Japanese with Photography is an educational game for English speakers to learn Japanese. Learning a language should be exciting and help keep you motivated while you study, so Shashingo has been designed to be fun, friendly and accessible for all ages.
Explore a bright, fictional Japanese city street filled with details and interesting objects to capture with your camera. Each photograph you take will translate the name of the object into Japanese and English so you can learn with your surroundings.
Shashingo began as Ryan Pocock's university thesis project while finishing his bachelor's degree at Cologne Game Lab in Germany. After this initial concept game was finished, a positive response from the online gaming community prompted Ryan to continue development of the game and to make it into a full game.
Features
A stylised, approachable 3D environment
In-game photography system
Japanese voice lines
Photo album to store flash-cards
A game mode that tests your memory
In-game lessons for Japanese grammar
Why the Name Shashingo?
"Shashingo" comes from a combination of the Japanese words "shashin / 写真", meaning photograph and the suffix "go / 語", meaning language. Together it becomes "the Language of Photographs". 
About Autumn Pioneer
Autumn Pioneer LTD was formed in the UK by Ryan Pocock in 2021 for the development of Shashingo: Learn Japanese with Photography. Ryan Pocock works mostly solo on the project, but the soundtrack is composed by his good friend Kenya Abe, who also assists with some of the game's translation.